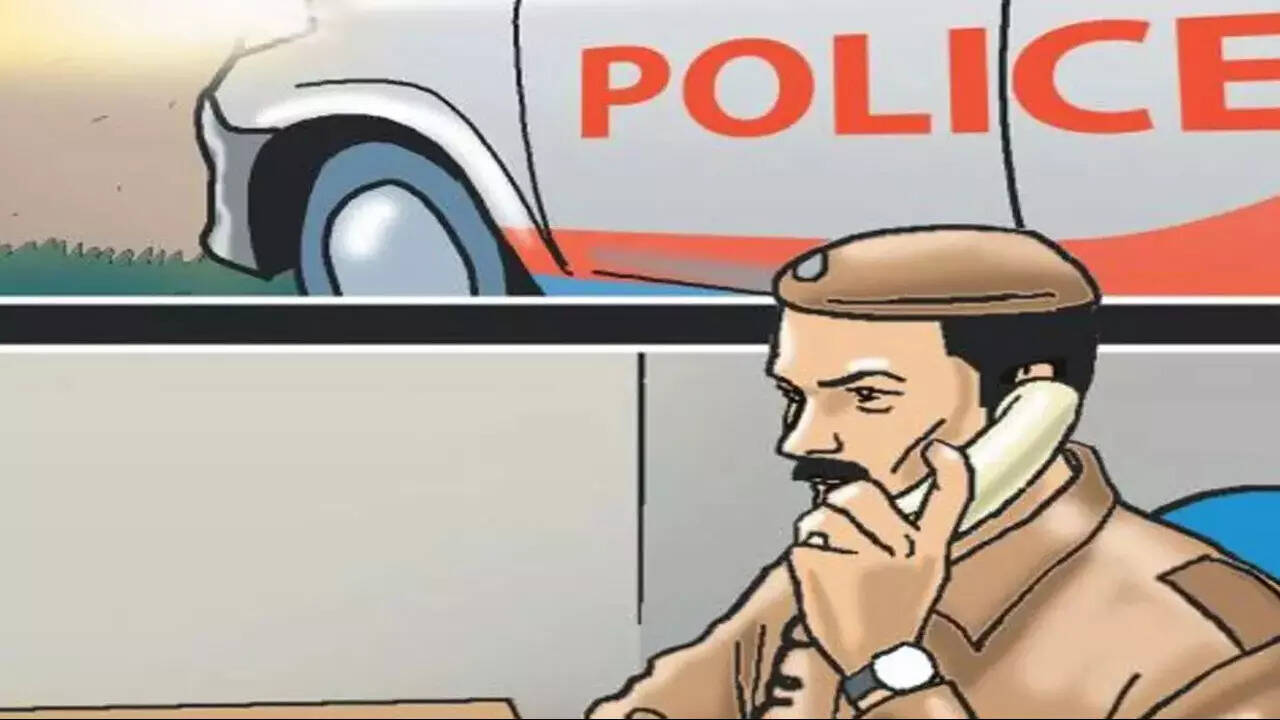 AGARTALA: Sepahijala district police of West Tripura on Friday handed over a resident of Bongaigaon to his family in
Assam
who was allegedly kidnapped from his in-laws' house in Bishalgarh three days ago.
Police said Hakim Ali was rescued from an abandoned building in the area where he was allegedly confined by his wife, who hails from Raghunathpur of Bishalgarh, and her cousin brother Arif Ali demanding a ransom of Rs 20 lakh. The kidnappers allowed him to talk to his brother in Bongaigaon to arrange the money for his release.
Since no complaint was registered with Tripura police, nobody has been arrested yet. But the police asked the wife, her brother and a person identified as Abu Jahan who was found on the spot during the rescue operation not to leave station and have kept them under surveillance, the police said.
With the distress call from Hakim, his brother informed Assam police and accordingly, Tripura police were told about the incident.
Hakim told police that he married the woman when he used to work as a supplier of workers in railway construction for five years back.
The couple had been facing a lot of problems and recently his wife expressed her desire to observe Eid with her parents.
According to Ali, both of them reached Tripura a day before Eid and performed the rituals at the residence of Arif Ali, a cousin brother of his wife.
"We were supposed to leave the state a day after Eid but my wife insisted on staying for a couple of days. On the same day, Arif invited me to join him on a motorcycle ride and I was taken to a forested area. They forced me to enter an abandoned building and tortured me. After two days they asked for a ransom of Rs 20 lakh and I was allowed to speak to my brother to arrange the money who informed the police," Ali told the media.