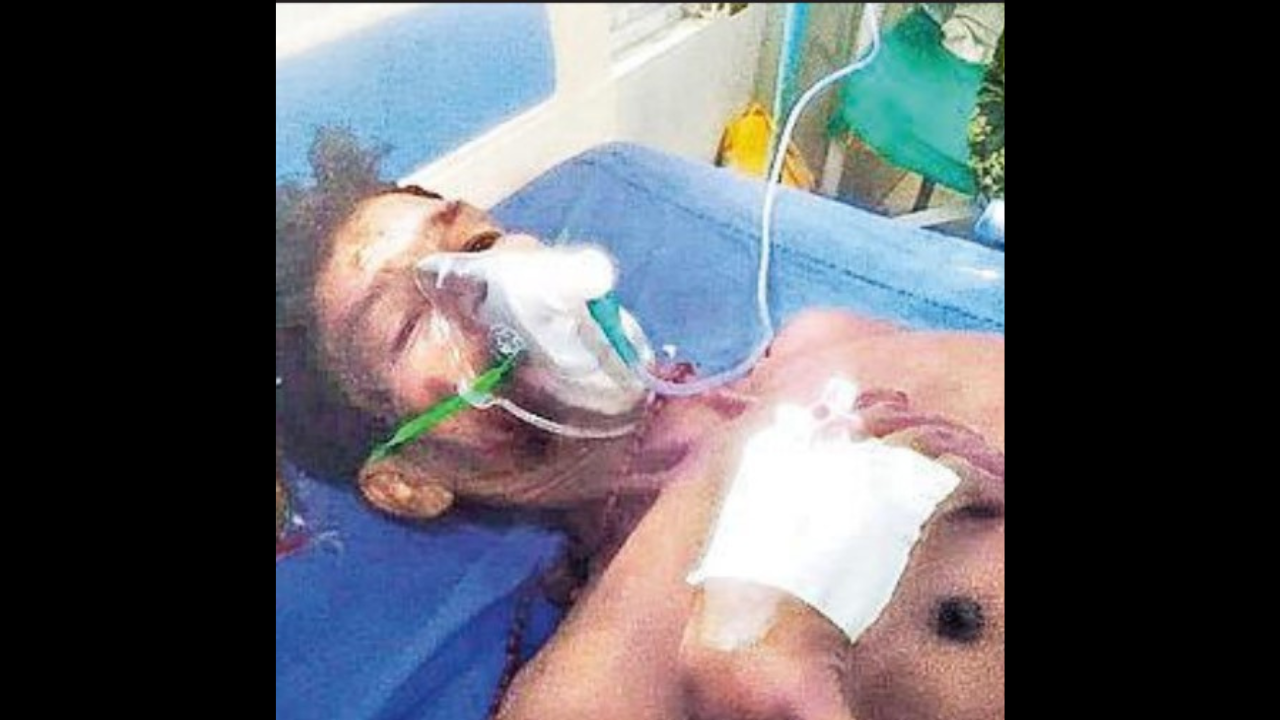 KOLKATA: The largest number of passengers affected in the disaster involving two passenger trains and a freight train in Odisha's Balasore on Friday is from South 24 Parganas. Till date, the number of deaths from the district is reported to be 30 out of Bengal's toll of 103. Nineteen people have been missing. One-hundred-and-two people, who were on Bengaluru-Howrah Superfast Express and Shalimar-Chennai Coromandel Express, have returned home.
While some on the Bengaluru-Howrah Express were returning home, most of those affected were on board the Shalimar-Chennai Coromandel Express, heading south in batches to work in paddy fields or at construction sites.
With the monsoon making livelihood unpredictable in South 24 Parganas, especially the Sundarbans, many choose to leave their villages at this time of the year in search of jobs in other states, particularly in south India, where the pay is better. Also, they usually leave in groups from their villages. Skilled in paddy farming, Rina Sardar (35), with a team of 11 others from Gosaba, was travelling by Coromandel Express to Tadepalligudem in Andhra Pradesh. "This is my eighth trip to sow paddy there. We earn a wage of around Rs 50,000 each in 45-60 days," said Rina. Now admitted to Midnapore Medical College with injuries on her legs, she is still unaware that her husband, Montu, has died. Two others in the group are missing.
Another labourer, Buddhadeb Das (21) from Baliara village, suffered a head injury and a fracture in his hand and returned to Mousuni on Monday.
There were several others travelling in clusters from other parts of Sundarbans. But a group of nine from Kusumtala, who left Mousuni Island, for masonry work on June 2 missed Coromandel Express and escaped the tragedy. "We are grateful to God for being merciful to us," said Raju Mondal (27), who managed to reach Haleseebam in Tamil Nadu late on Sunday night.
Another group from Ghoramara had managed to reach safely by Coromandel Express to Chennai a day before the accident. "It was sheer luck that not a single villager of our island was in the train," said Sanjib Sagar, panchayat pradhan of Ghoramara.
The occurrence of extreme weather events during monsoon has made life and livelihood uncertain for residents of this archipelago. "In Mousuni island, about 75% families have one or more members working outside the state as labourers," said Saral Das, who worked with an environmental organisation.
Getting the news of the accident, Nityananda Sarkar, 45, of Rajat Jubilee village and his group postponed their travel till next week.