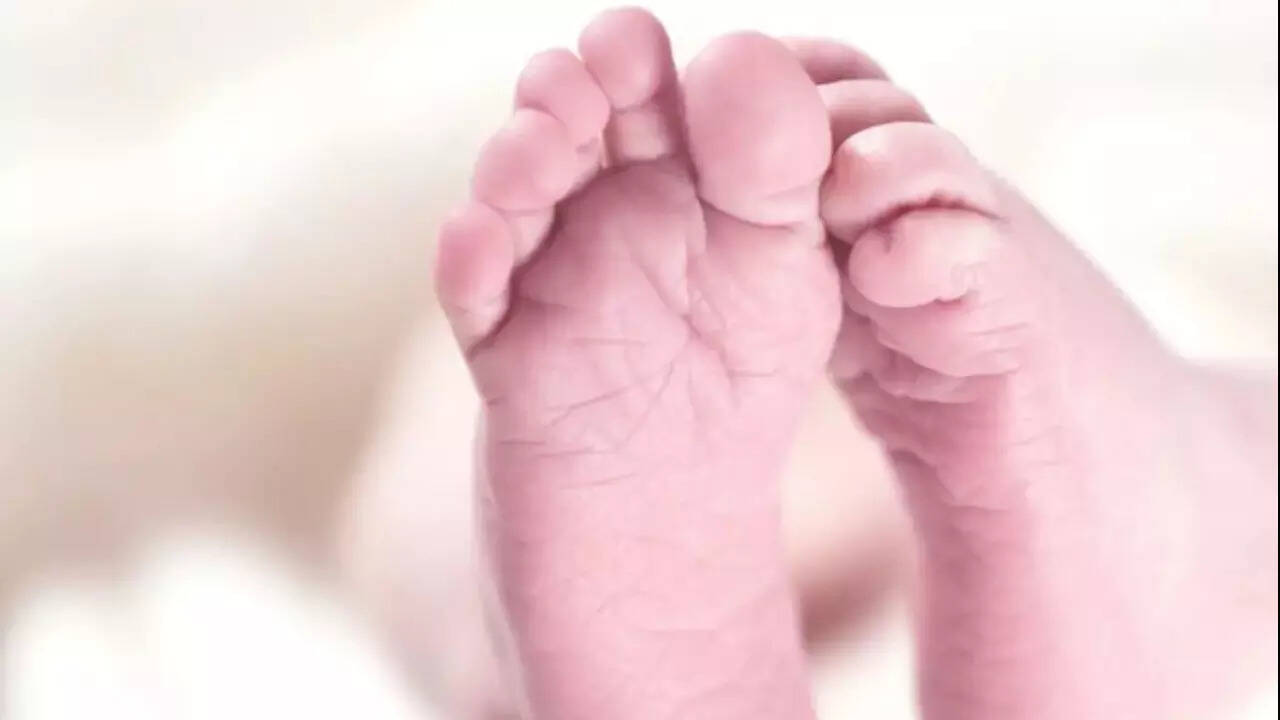 PUNE: A woman abandoned her two-month-baby boy at an open and isolated spot off Wagholi-Lohegaon road on Tuesday morning, after picking up a quarrel with her husband over a trivial issue.
Lonikand police beat marshals found the baby around 3pm.
The police registered a case under section 317 (exposure and abandonment of child under twelve years, by parent or person having care of it) of the Indian Penal Code against an unknown man/woman.
"We thought that the baby boy might be born out of an illicit relationship or a poor family might have dumped him. So we registered a case after shifting the baby to the Sassoon General Hospital," senior police inspector of Lonikand police, Gajanan Pawar said.
"When the woman's husband returned home, he started searching for his son and again fought with his wife. He then approached the police and identified his son via photographs," Pawar added.
According to the police, the man works as a driver with a private tour operator and informed the police that his wife quarrelled with him in the morning after she failed to prepare his lunch. She was upset with her husband and in a fit of rage left the boy at the isolated open plot.
Pawar said, "We will complete the legal procedure as the FIR has been registered and then baby will be handed over to its parents after the court's decision."
Earlier in May, two baby girls — one four day old and another six day old — were found abandoned within a span of seven hours of eachother. The police are still searching for their parents.